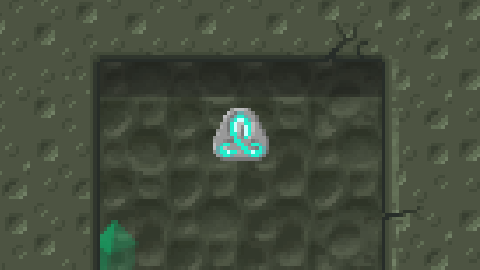 There is a special item hidden in each Level the so called Day Charm. Each Level unlocks its Day Charm on a specific day of the month. There are 30 Day Charms to collect in the game granting the Achievements: First charm, Charm Hunter, Experienced charm hunter, Just one more charm and Day charm Queen. If the month has 31 day there is no Day Charm on the last day.
The Day Charm is hard to reach and hidden across the level. It is often hidden in the same area as the Golden Skull. But unlike the Golden Skull the progress for collecting the Day Charm is not saved when reaching a Checkpoint. So the level needs to be finished without Mos dying after picking up the Day Charm.
List of Day Charms
–
–
Ad blocker interference detected!
Wikia is a free-to-use site that makes money from advertising. We have a modified experience for viewers using ad blockers

Wikia is not accessible if you've made further modifications. Remove the custom ad blocker rule(s) and the page will load as expected.